Though we update this site regularly, be sure to follow us on
Facebook for the most up-to-date information on gigs!
Want to see your favorite hang-out on our calendar? Contact us for booking!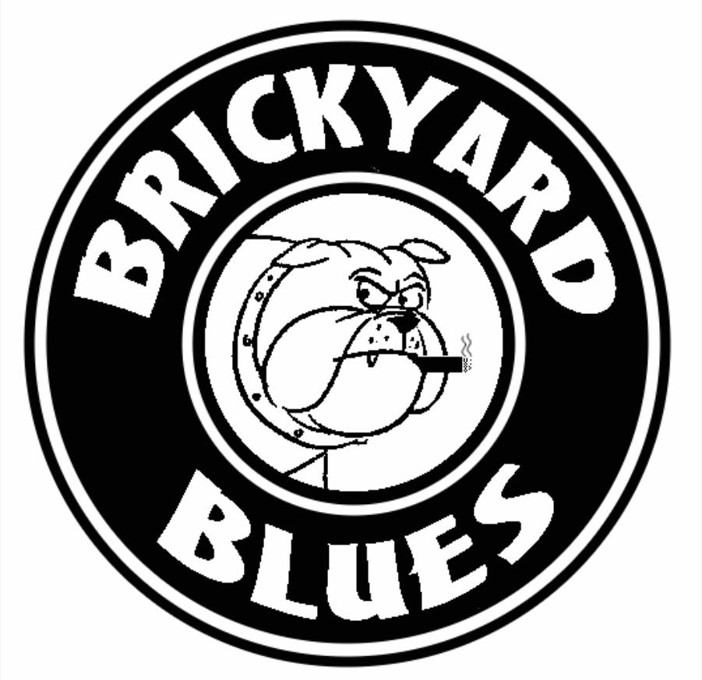 SCHEDULE
That's a wrap, 2022!
Thank you for a fantastic 25th year!
2023:
Village Trestle - 1/7 (duo!), 4/15 (duo!), 7/15 (full band!), 11/18 (duo!) 6pm-9pm.
Auburn Town Concert - 6/15 6pm - 8pm
Want to see us at YOUR favorite place in 2023?
W
e'd love to make it happen!
Contact us at band@brickyardblues.com to start the conversation.